e-ProfEng - Innovative Lifelong e-Learning for Professional Engineers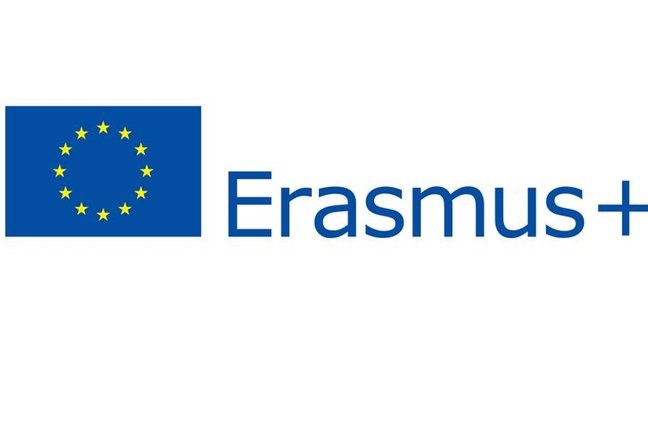 Funded by the ERSMUS+ (KA2) programme
Project coordinator: Kungliga Tekniska Högskolan (KTH) Royal Institute of Technology, Stockholm, Sweden
Project partners: Ain Shams University; ASWAN University; Arab Academy for Science, Technology and Maritime Transport; Nile University (NU); National Technical University of Athens; E-learning Competence Center, Ministry of Communication, Egypt; Egyptian Engineering Syndicate; Josip Juraj Strossmayer University of Osijek (FERIT); University of Oviedo; City Laboratory Graz Innovations for urban quality of life (SLG)
Total project value: 895.421,00 EUR
EU contribution (financial part): 33.7%
Project duration: 15.10.2017.-14.10.2020.
Project goals/targets:
The overall objective of the project is to "bridge the qualification gap of professional engineers to the EU labor market".
Purpose of this project is to present engineering as a human and social as well as a scientific, technological and innovative activity. In social, economical and cultural contexts; engineering is one of the few activities that connect with almost all of them.
Specific Objectives:
• Defining the qualification gap between Egyptian engineering and the labor market
• Developing an innovative LLL framework in partner universities
• Establishing four professional e- Lifelong Learning training Centers (e-LLC)
• Developing an online Learning Management System (LMS)
Expected results:
Short term impacts:
Enhancing the Life-Long-Learning (LLL) concept in different EG regions and in partner universities
Developing LLL Framework
Supporting LLL infrastructure in EG universities
Developing LLL training
Long term impacts:
Stimulating LLL will improve the knowledge base of the country's engineers and the capacity for innovation and competition
A well-coordinated effort between industry, academia, professional societies, and policymakers to develop a national framework for LLL for engineers
Enhancing the employability of professional engineers
Injecting creative solutions in the engineering market through sustainable Development, Innovation and different Managerial & soft skills